On Sunday 24 March 2024, Ghent will host the next edition of the Sofico Gent Marathon with an amazing course through this beautiful city of Artevelde! The start is located at the Topsporthal, finishing heroically on the track of the Topsporthal.
Sofico Ghent Marathon is the spring marathon in Belgium but is also gaining more momentum internationally with almost 1 in 5 international participants
This year, we are tackling a completely revamped course with more stretches through the centre of Ghent and increased running comfort for the runners.
RELIVE THE PREVIOUS EDITION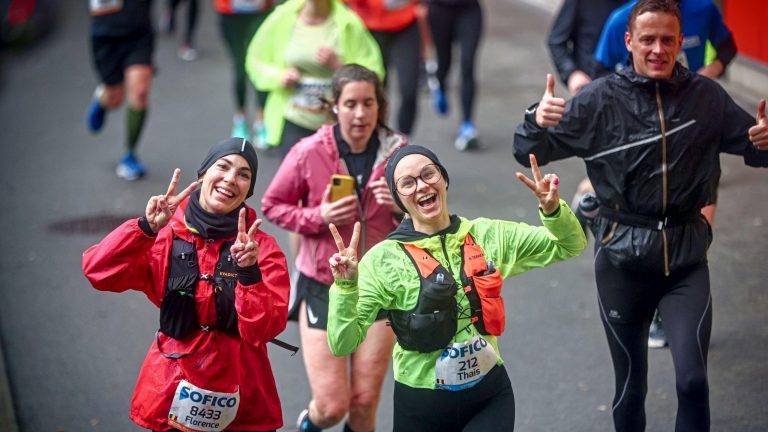 In 2023, the Sofico Gent Marathon was the biggest marathon in the country with almost 13,000 participants. Organiser Golazo and the city council have ambitions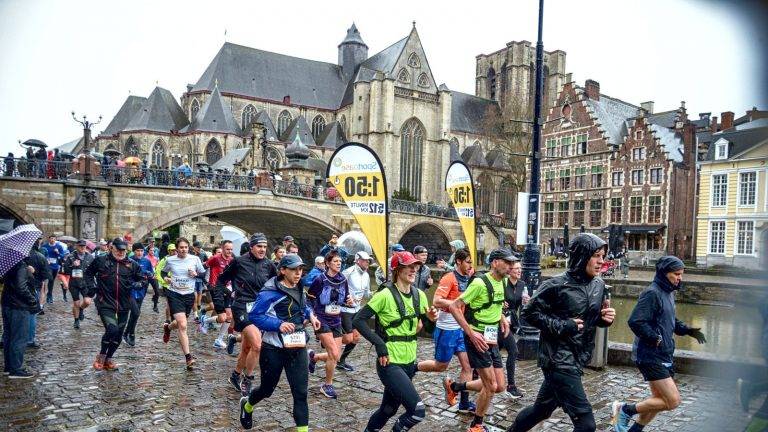 Last Sunday, 12,500 runners took part in an epic edition of the Sofico Gent Marathon. Participants enjoyed the beautiful stretches through the city centre and